Phone & Data Network Cabling
T & L Communications will work along side your IT team to manage everything needed for the networks involved with your construction project. We certify and install all major brands of structured cabling including Cat5e and Cat 6. Our technicians can perform every role related to voice, data and cabling that's part of a construction project. We'll do whatever component is required for smooth completion of your project.
In addition to New Construction, we will also handle Site Closures and Relocations, Remodels and Build Outs. Whether Commercial or Residential we've got the Quality Service & Products you need.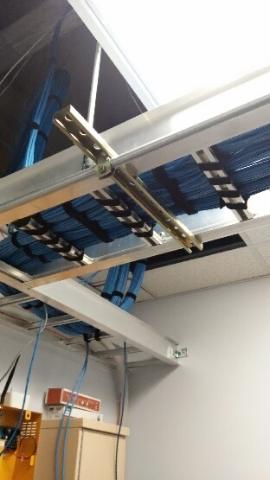 Columbia Collections
Gentle Dental- Glisan
Gentle Dental- Glisan
Pacific Office Automation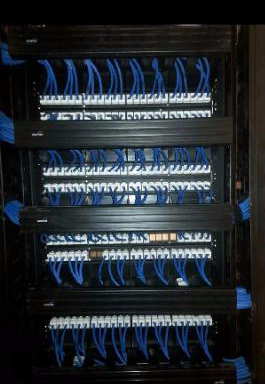 Pacific Office Automation
Completed Phone & Data Jobs
Voice and Data Cabling
• Design and installation for data centers, offices, retail, and commercial
• Voice and data cabling of Cat5E & Cat6
• Cable runners, conduits, and tray installation
• Moves, adds, and changes, managing repairs, retrofits, and tear outs
• Troubleshooting and repair of connectivity issues with ethernet and dial tone
Termination & Testing
• Patch panel termination
• Voice and data cabling jack termination, troubleshooting, or repairs
• Cable management,testing, and labeling